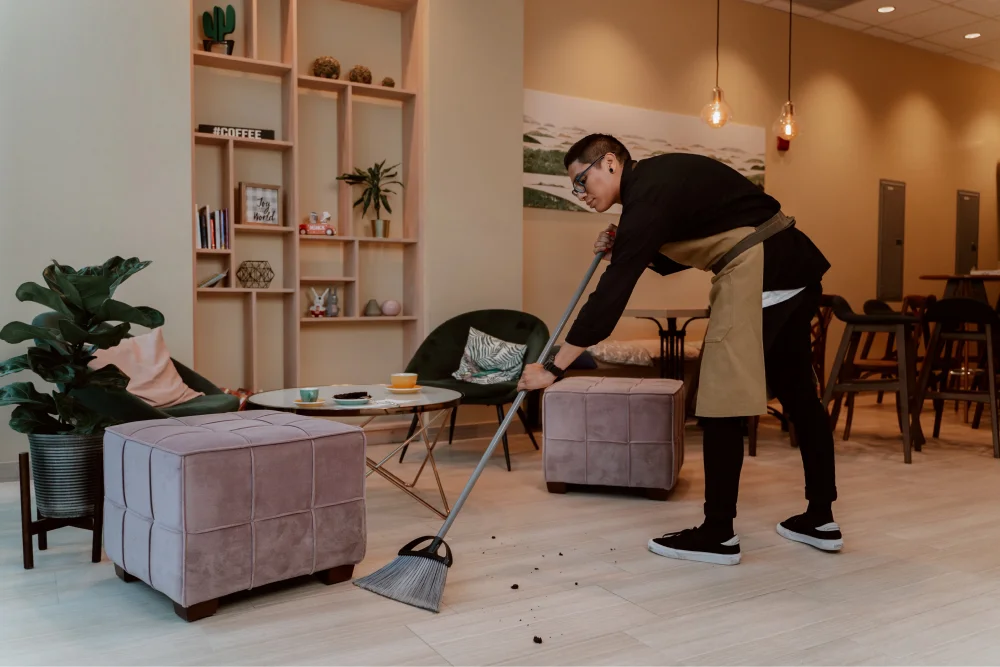 It's no wonder why vinyl floors are the talk of the town nowadays. The versatile exotic designs, quick installation, and durability make vinyl flooring a worthwhile choice.
However, many homeowners consider cleaning and maintaining vinyl flooring a challenge. Well, let us tell you one thing: it's not at all difficult to maintain and clean them.
In fact, you can get done with cleaning vinyl floors in a few minutes. Are you wondering how you can maintain the floors and always keep them in appealing tip-top condition?
Well, you're just at the right place.
In this guide, we'll tell you about various cleaning techniques for vinyl floors applicable in different situations.
Let's begin.