Blog > What type of flooring is best for a child's room?
What type of flooring is best for a child's room?
Wednesday, December 22, 2021 10:17 AM
---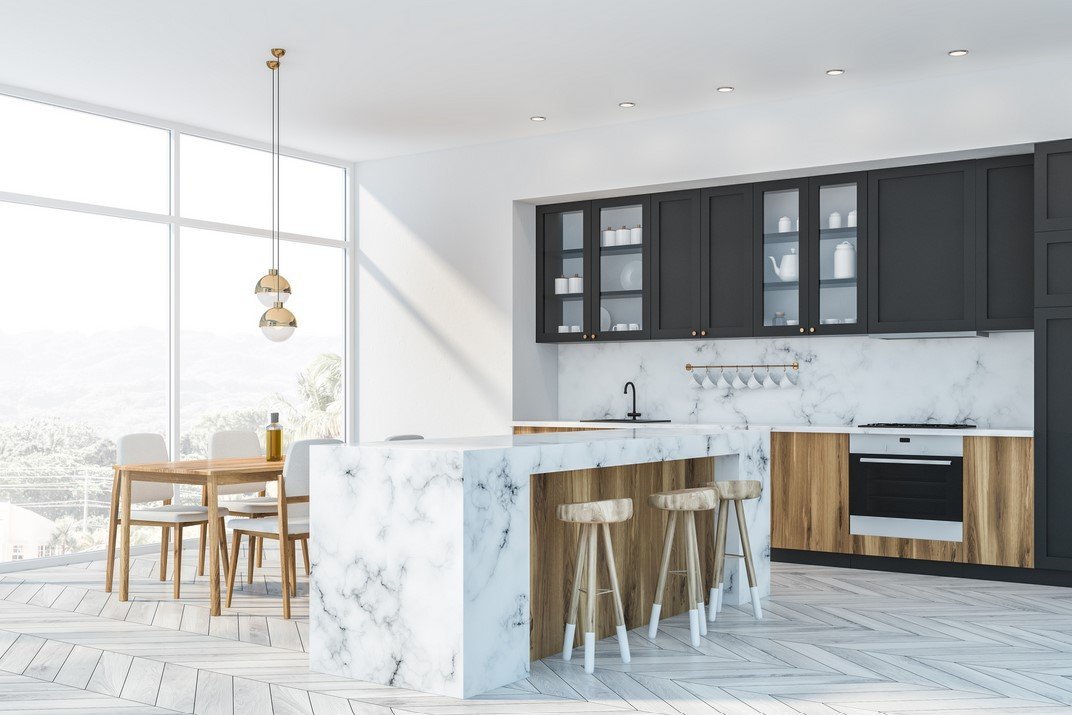 When flooring a child's room, you have some special considerations at play, especially if the child is still small enough to play on the floor. Safety, warmth, and ease of cleaning are all important considerations, especially if you have more than one child. Here are some factors to think about as you shop for materials with which to floor your child's rooms, so read along for more information.

Flooring options abound

Many homeowners think the best floor for a child's room is carpet, and for many good reasons. It's comfortable, retains heat, and offers a more secure surface than other materials. You can even find carpeting with built-in stain protection for a more feasible surface in this space, for peace of mind that goes above and beyond other options.

However, hard surface flooring often allows for easier cleanup, which can be imperative where children play and live. Luxury vinyl flooring is a great option that provides scratch, stain, and scuff resistance while also providing complete waterproof protection. This gives you the ability to come in and quickly clean up play and snack time messes or regular cleaning in general.

Another great option is laminate, which provides many of the same benefits you'll find in luxury vinyl plank and tile. If water resistance is essential to you, be sure to choose options that include this benefit or look for a waterproof option for more security. If you're ready to take a look at all your possibilities for flooring your child's room, stop by and visit our showroom whenever you're in the area.

Visit our flooring store in Collegeville, PA

A & E Flooring is a reputable flooring store in Collegeville, PA, that caters primarily to homeowners who want the best materials and services. We stock our inventory with usable materials and provide services to bring them to life in your home. Be sure to speak with our associates to ensure your best results, regardless of your remodel size.

We serve communities from our Collegeville, PA showroom, including Philadelphia, Chester, Montgomery, Bucks County, Collegeville, King of Prussia, and Royersford, PA. We look forward to offering you the best options for your home and invite you to visit us any time you're in the area. You're sure to find the best options for any room in your home, so stop by our flooring company any time.